Precision Comfort Heating and Cooling
|
4257 Gabel Drive, Suite 3C,
Fayetteville,
AR
72703
|
(479) 435-5039
HVAC Contractor In Fayetteville, AR
Precision Comfort is dedicated to providing exceptional HVAC services for our customers. We offer AC changeouts, installation, repair, maintenance, and residential services. Our team is committed to making sure that each customer gets quality, affordable HVAC work done in a timely manner. From fixing an air conditioning issue in the summer heat to performing heating repairs in the winter, our experts provide personalized service and custom solutions that exceed customer expectations. Trust our HVAC contractor in Fayetteville, AR, to handle all of your needs.
What We Offer
HVAC Service
HVAC Repairs
HVAC Maintenance
HVAC Installations
HVAC Replacements
AC Repairs
AC Changeouts
AC Replacements
Duct Work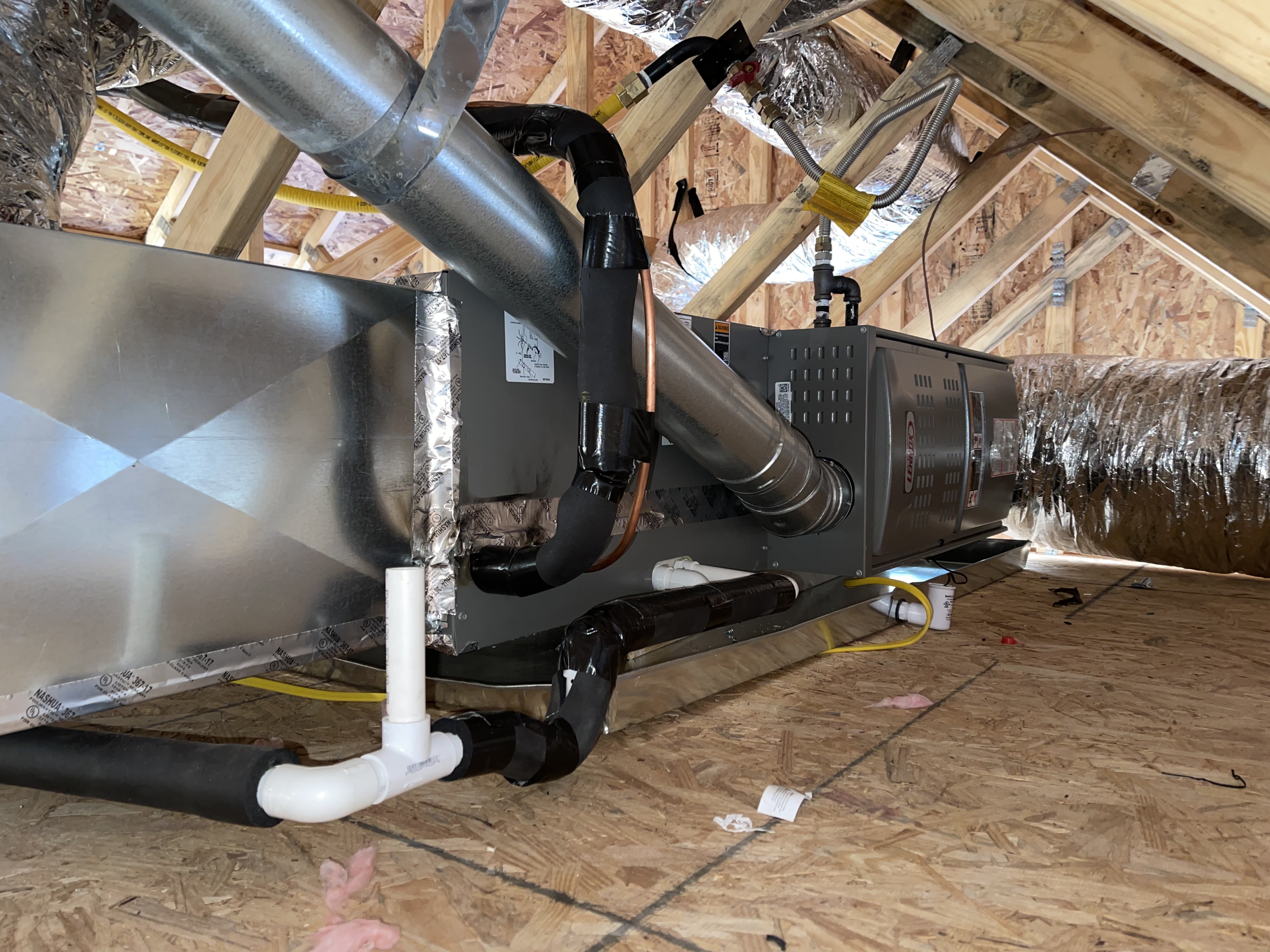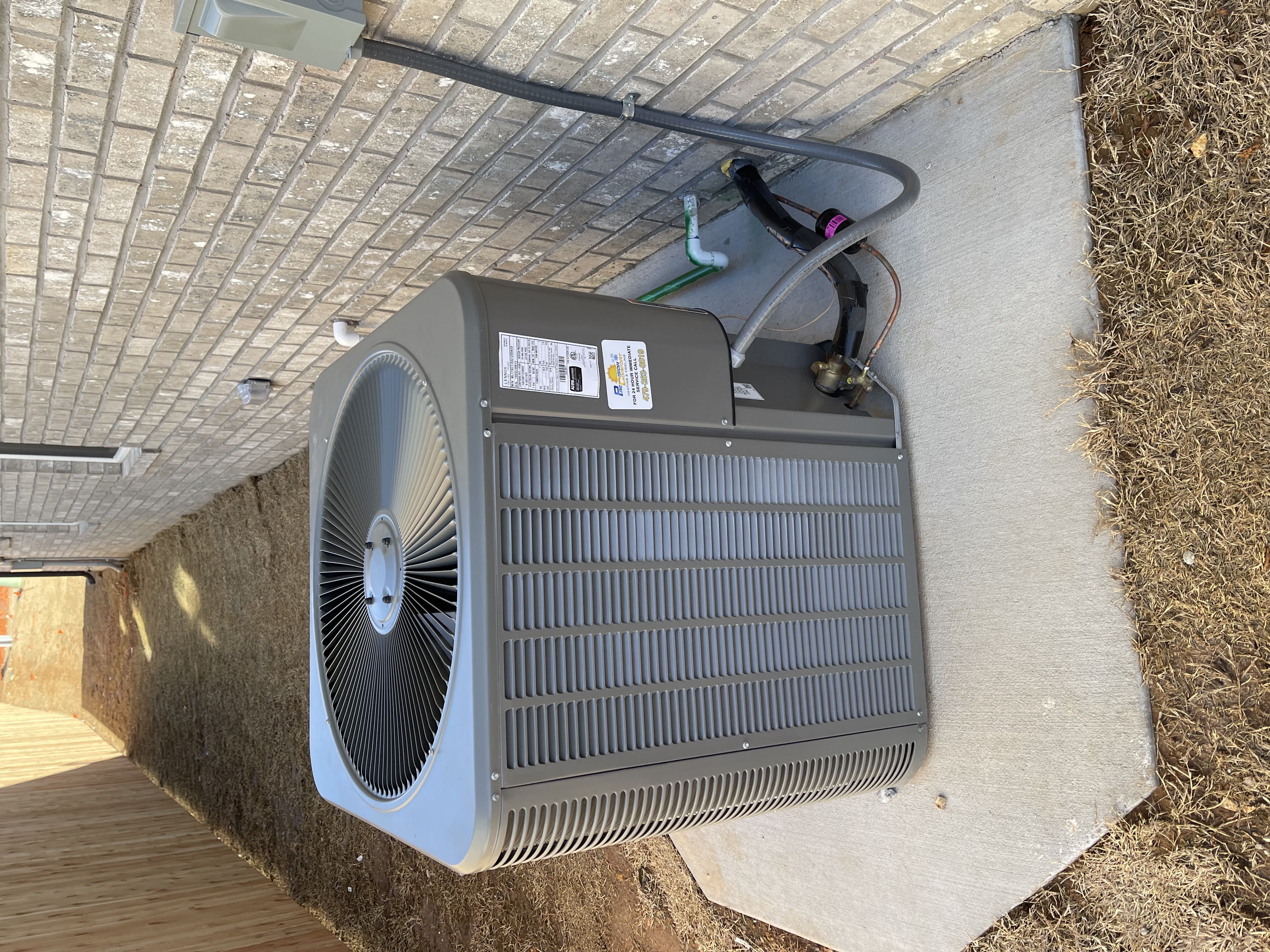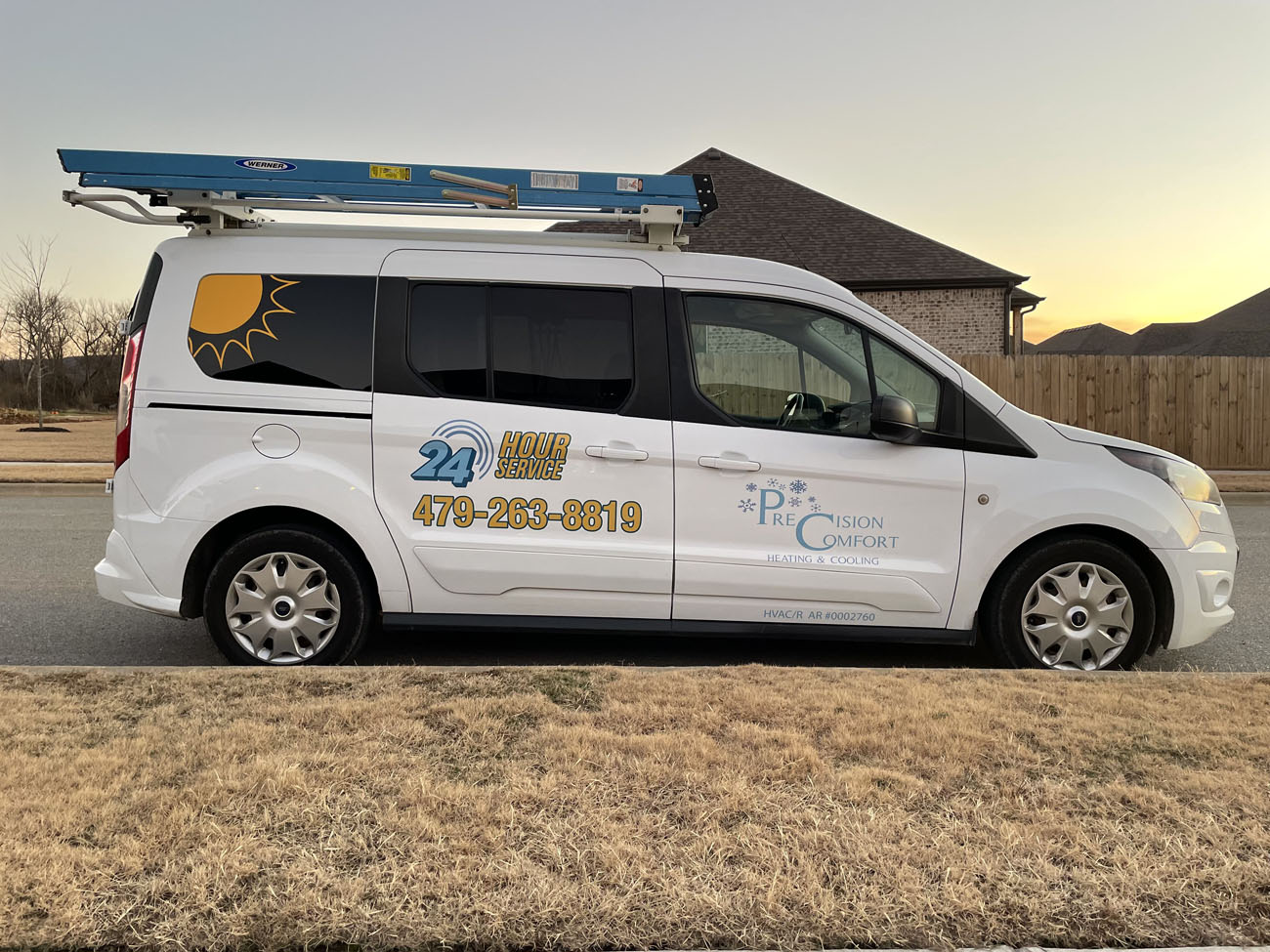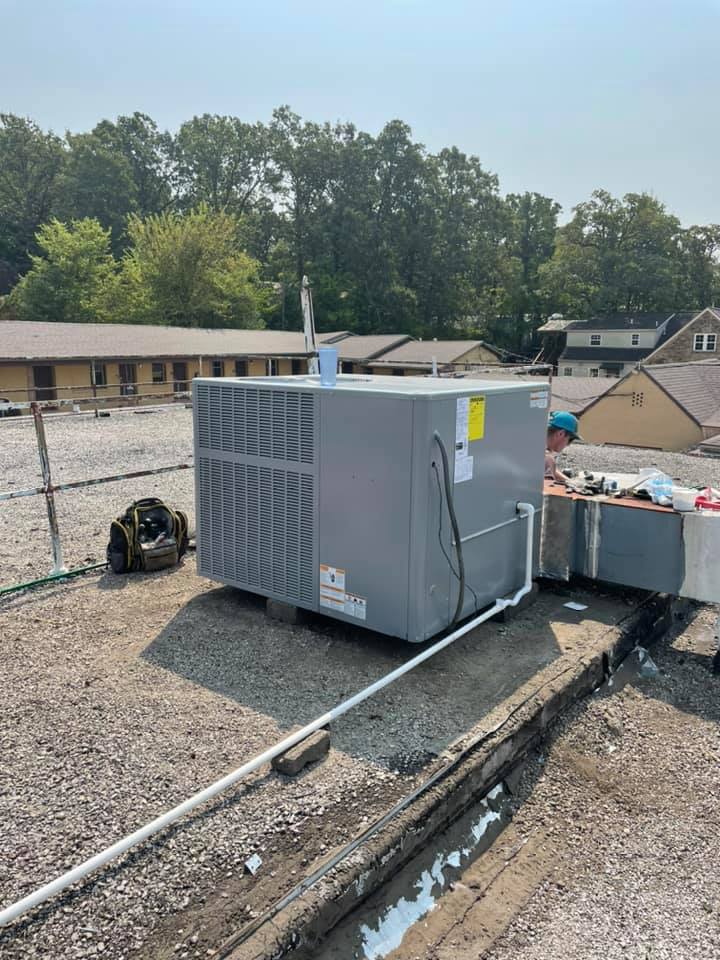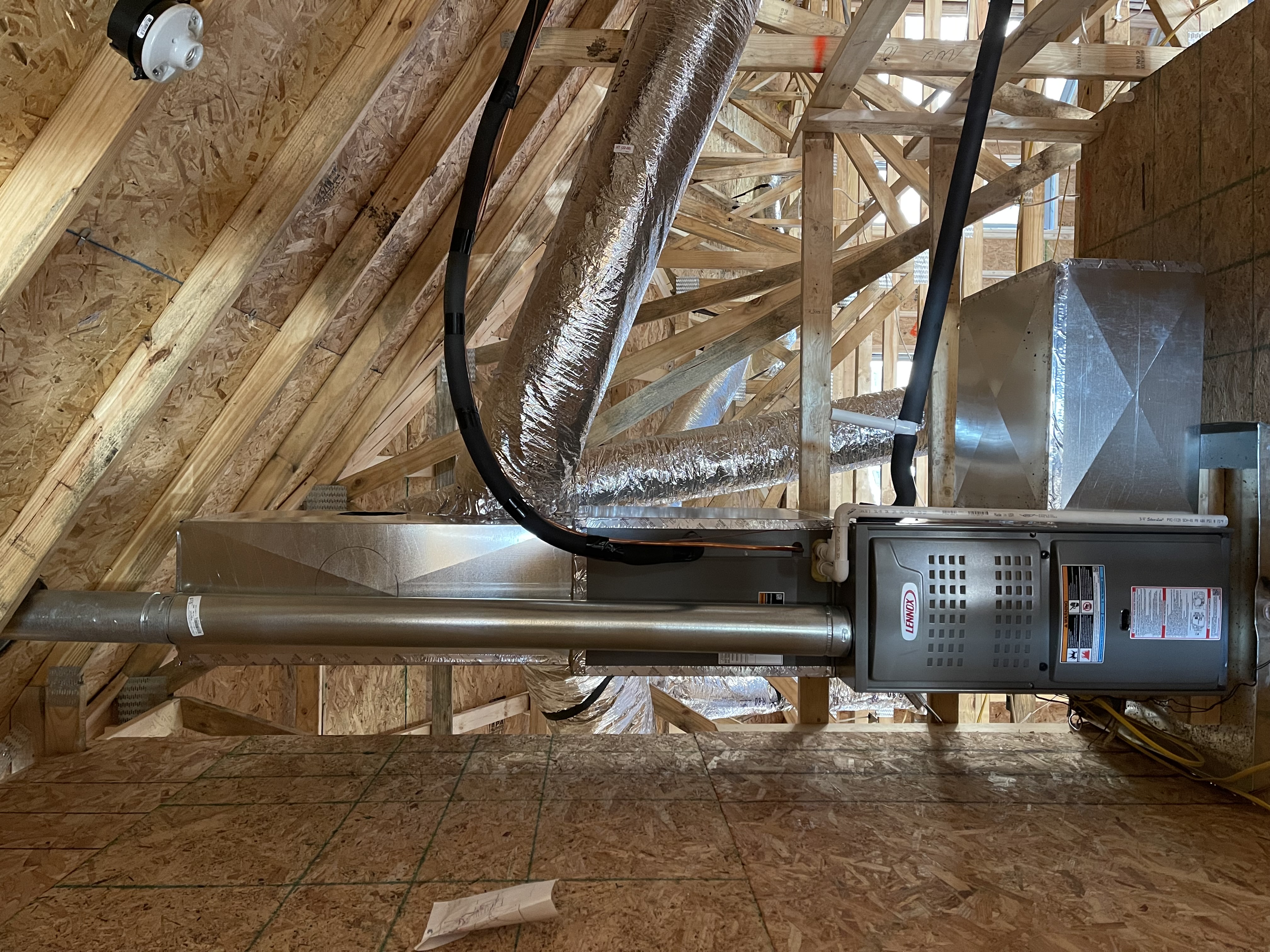 Thank you for contacting Precision Comfort Heating and Cooling. Someone will be in touch with you as soon as possible.
There was an error submitting the form. Please try again.